Samsung is known to launch 'Active' versions of its mainstream Galaxy flagship smartphones every year. The South Korean company now been tipped to follow the same routine with this year's flagship model as the presence of Galaxy S8 Active has been leaked from one of the unlikeliest places on the Internet – Netflix. It was also seen in a user agent string with the same model number.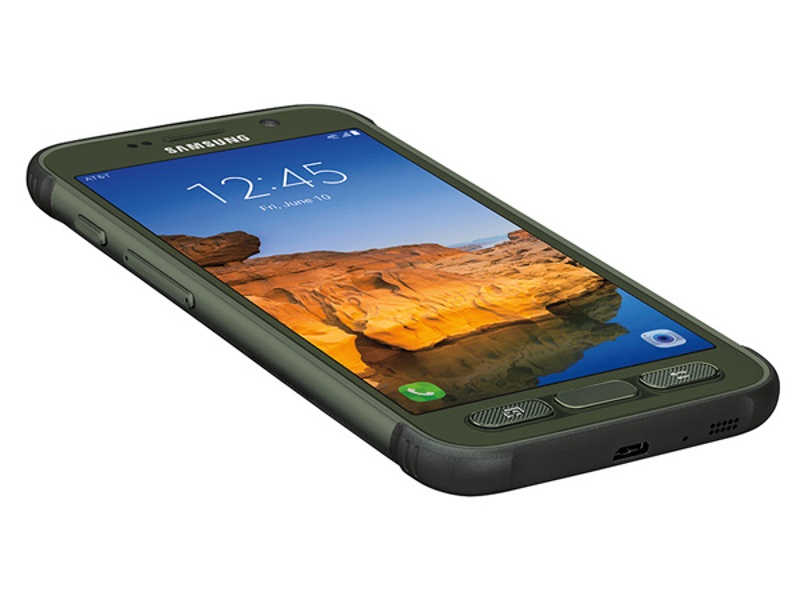 The presence of upcoming Galaxy S8 Active, with model number SM-G892A, was leaked by Netflix and the video-streaming entertainment platform says that the device supports HDR streaming, as pointed out by well-known tipster Roland Quandt. The listing has since been removed. The model number matches seen separately in a user agent string online, which further suggests that the smartphone will run Android 7.0 Nougat but specific details about the device are still not known yet.
As this is an 'Active' version we are talking about, one can expect military grade ruggedness just like previous generations of the device but rest of the specifications are likely to be similar to the regular Galaxy S8.
It will be interesting to see how the new iteration in the series fares in terms of water resistance as last year's Galaxy S7 Active was not able to justify itself as a "water resistant" smartphone to Consumer Reports product-testing firm. While Consumer Reports didn't face any problem with the water resistance on Galaxy S7 and Galaxy S7 Edge, the firm said that it couldn't recommend the phone as it didn't meet Samsung's own claims when it comes to water resistance.
We will have to wait for the smartphone's official release before we find out about its durability but at least we now know that it exists and will support HDR streaming through Netflix.